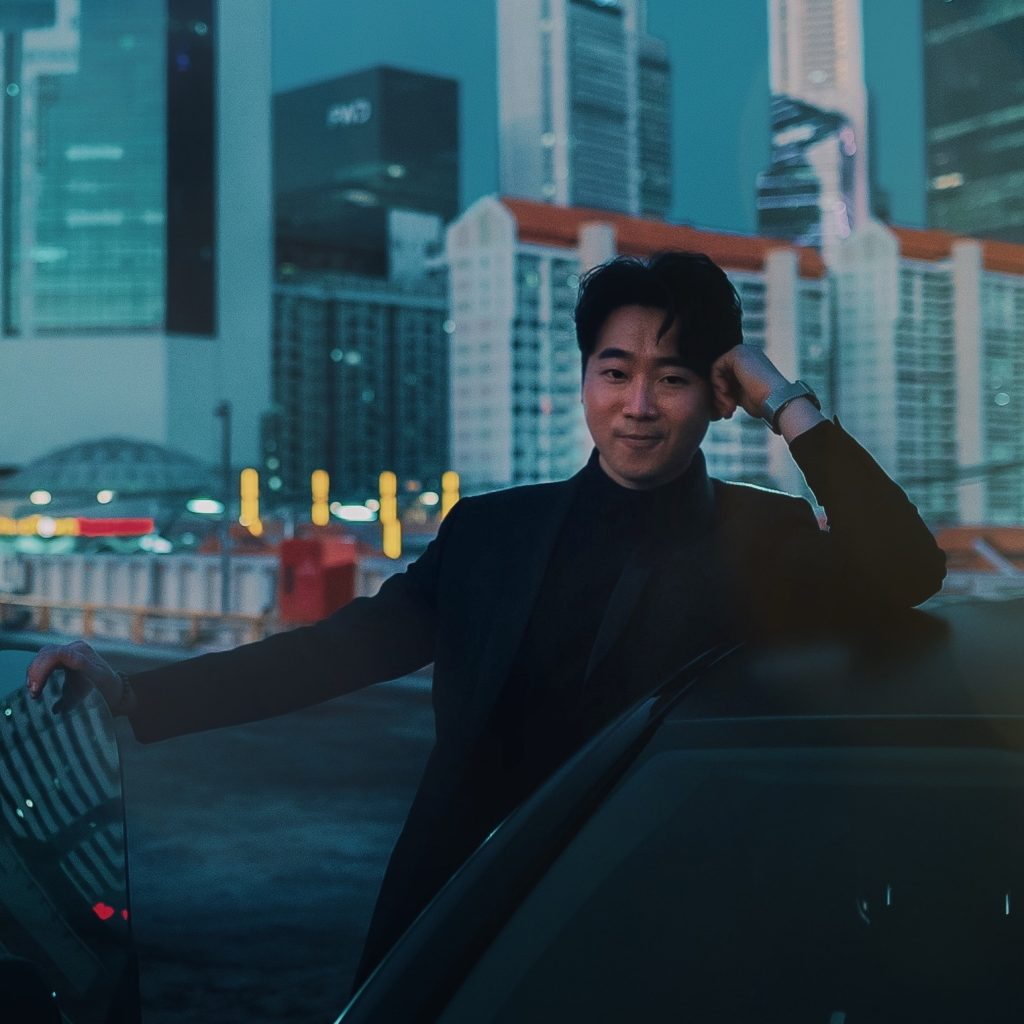 Jake could never sit still when he was a kid but his first visit to the cinema made him sat through three hours of movie magic. The performance, the set, the art, the costumes, the score, the CGI… everything crafted to perfection. So his quest of binge watching films and becoming a filmmaker begun. 23 years later, he became a multifaceted commercial director, partner of Rolla Productions…and still dreaming to walk the red carpet for his own feature film someday.
A decade long in the advertising industry has created a noticeable identity for Jake's work; prominently in his way of marrying creative narrative with a unique visual style. His works have also garnered the Creative Circle Awards which includes Best Direction and Best Cinematography.
Today, his client list includes Apple, Spotify, McDonald's, DBS, HSBC, Standard Chartered, Manulife, Grab, Singtel, Starhub and many others. He also collaborates with Creative Agencies such as TBWA, BBH, Oglivy, JWT, DDB, 72andSunny, TSLA and more.