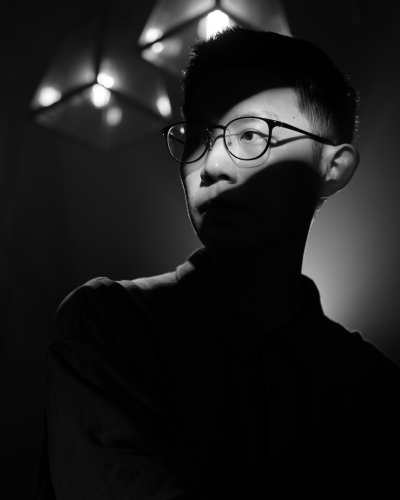 Damien is a film director based in Singapore with works ranging from commercials, documentaries, and animated films.
A curious and observant nature keeps Damien learning with every project. His knack for design and illustration conveys a sense of quirkiness and dynamic quality in his films, providing him the versatility to present imaginative ideas and mediums for storytelling.
He is also an avid cinephile and serial doodler.