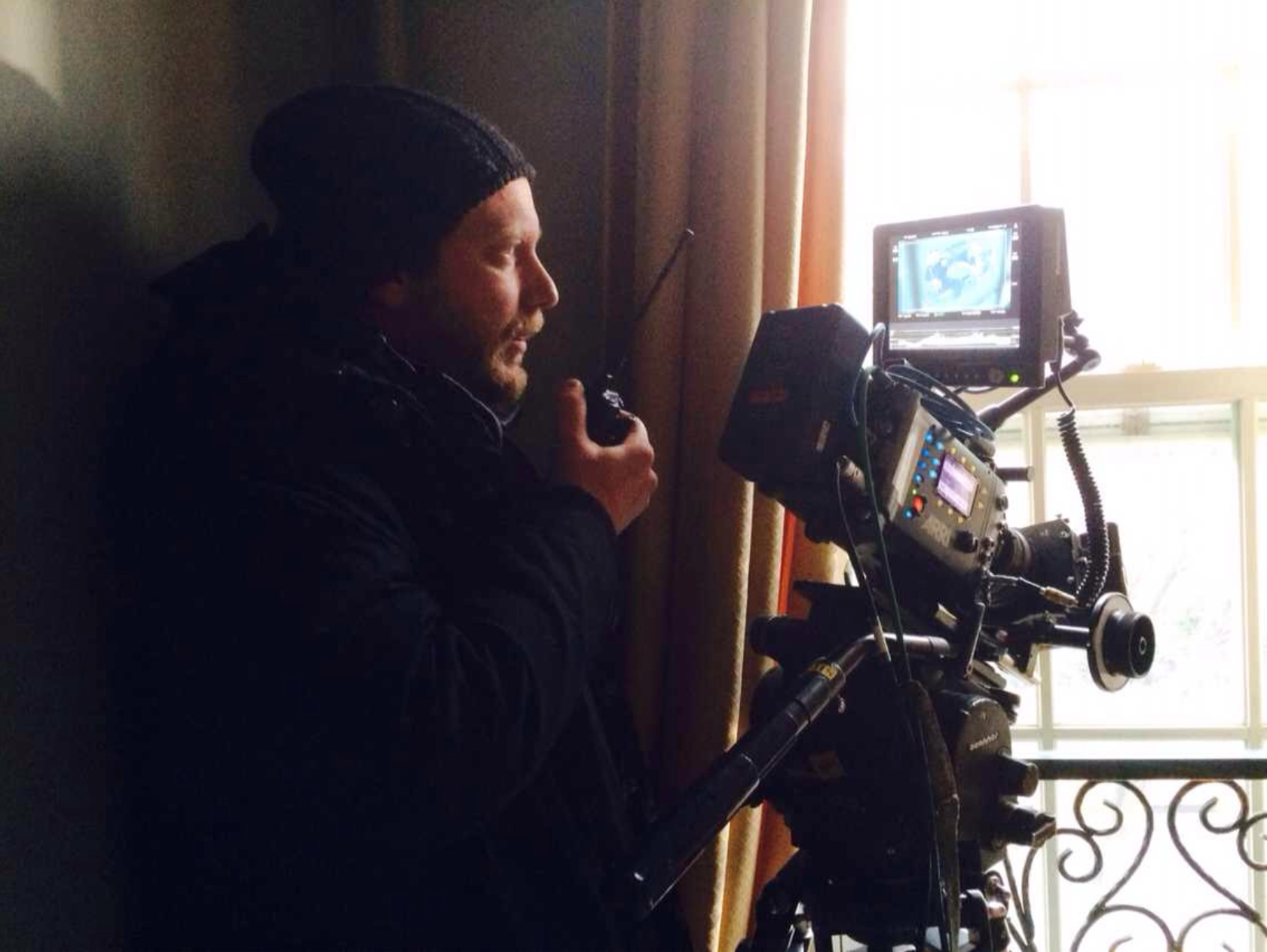 Graduated from ESJ Paris with a journalism film degree, at the end of his studies, he began to work on France 2's ( French national public television) tv show « Comme au Cinéma ». He was there the right hand of the producer's show and director for several chronicles. He then joined Coyote Conseil (C.Dechavanne) as a journalist, where he worked for the major European television network, TF1, on their prime time hit show.
Later on he created for BBDO Paris a branded entertainment department and acted as a creative director and film director. Brands he has worked for are Pepsi International, Mercedes,M&M's Henkel, Diadermine, Total, Motorola ect…
In 2010, he went to Africa and shot a 26 min documentary film.
He is talented, good at storytelling and soul reaching. Cutting-edge, strong impact are his styles. Meanwhile he has thorough, sharp and deep views towards the future of the advertising industry, now more than ever he believes in branded entertainment.
His recent works includes a 7 episodes drama series for Volkswagen, multiple Tvc for Lenovo and various Tvc both for International and local brands.
Julien recently signed the 2013 BMW brand and Dodge JCUV Tvc campaigns.